Efficient, Friendly Dental Care
Our team understands that you have a lot of other things to do (or would rather be doing!) when you come to the dentist, so they will never waste your time. Working efficiently, they'll help your appointments glide by while offering friendly service and ensure that you never feel rushed even as things are moving along. They can't wait to get to know you and welcome you into our dental office, but first, you can learn a little more about them below!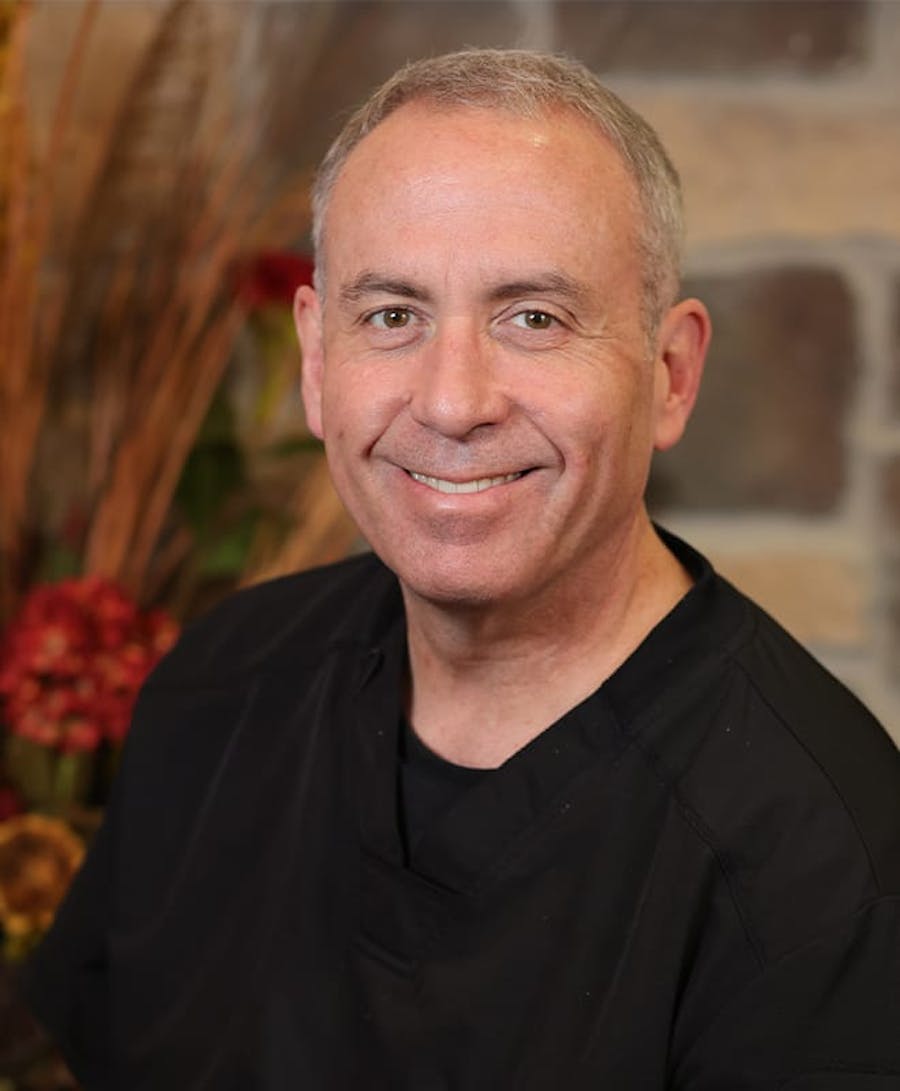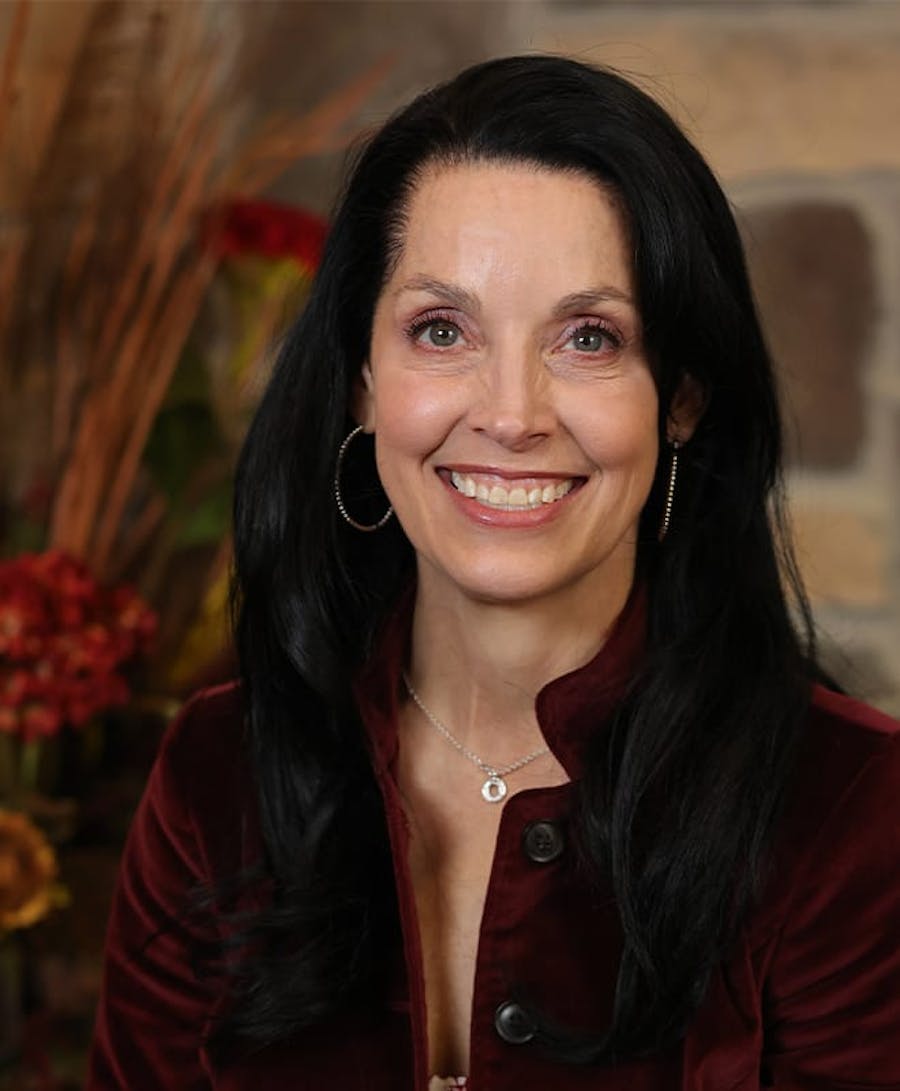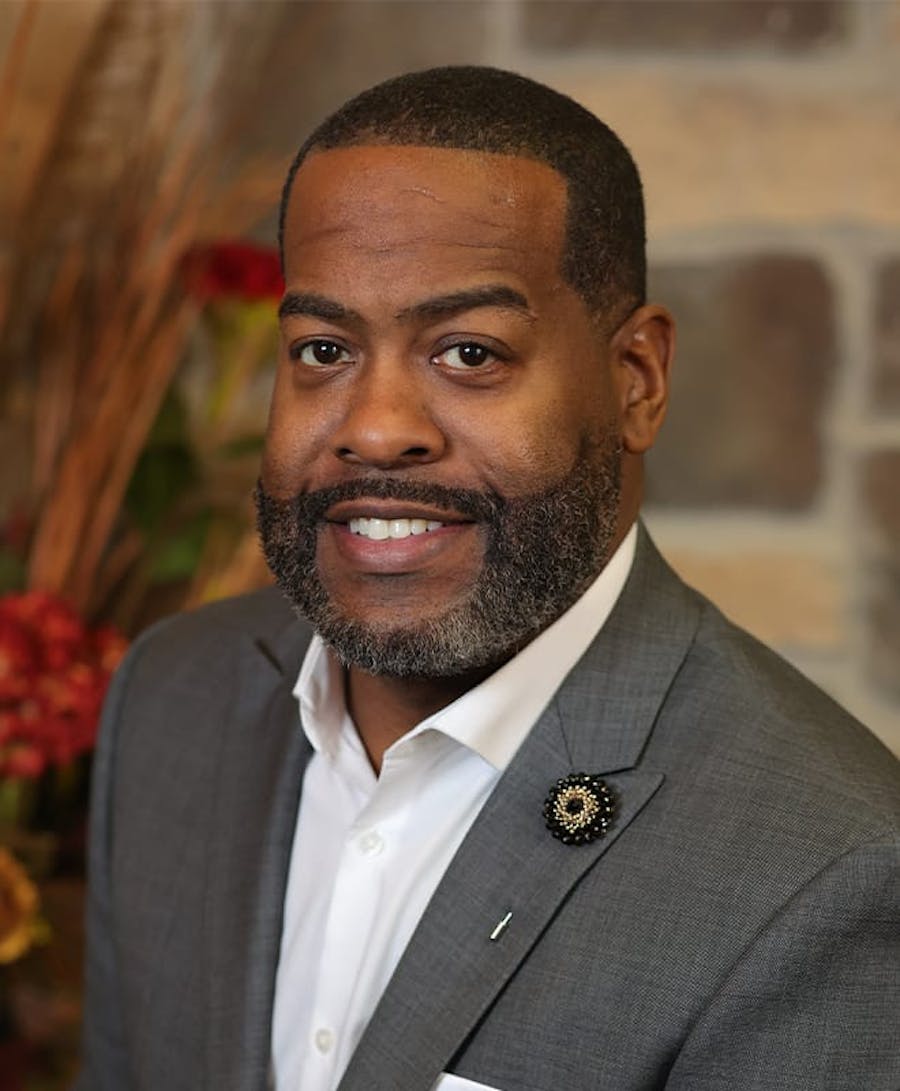 Jerry
Practice Administrator
Jerry has an impressive 26 years of experience under his belt! The first 25 were spent in the Navy, where he truly enjoyed working alongside amazing doctors and helping patients achieve a healthy, beautiful smile they're proud of. Originally from Columbus, GA, he attended the University of Tennessee and the University of Phoenix for his studies.
Outside the office, Jerry's favorite thing to do is spend time with his immediate family. He also enjoys traveling, dining out, and watching sports of all kinds.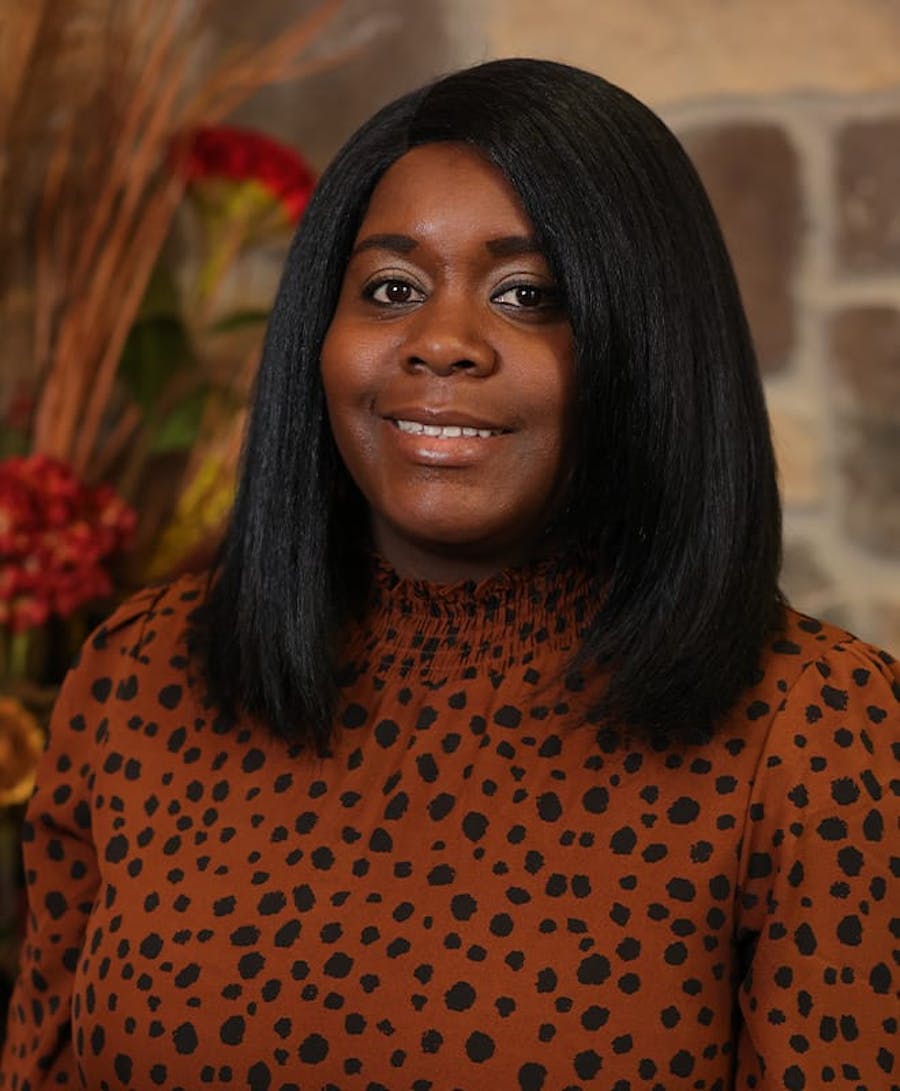 Kylan
Dental Hygiene Coordinator
Kylan studied at The College of Healthcare Professions and has been working in dentistry for a handful of years so far. She loves getting to meet new people through her position. Seeing patients leave satisfied with a brand-new smile is always so rewarding!
At home, Kylan loves spending quality time with her son, making crafts, and going on runs. She does her very best and always tries to see the positive side of everything that happens in life.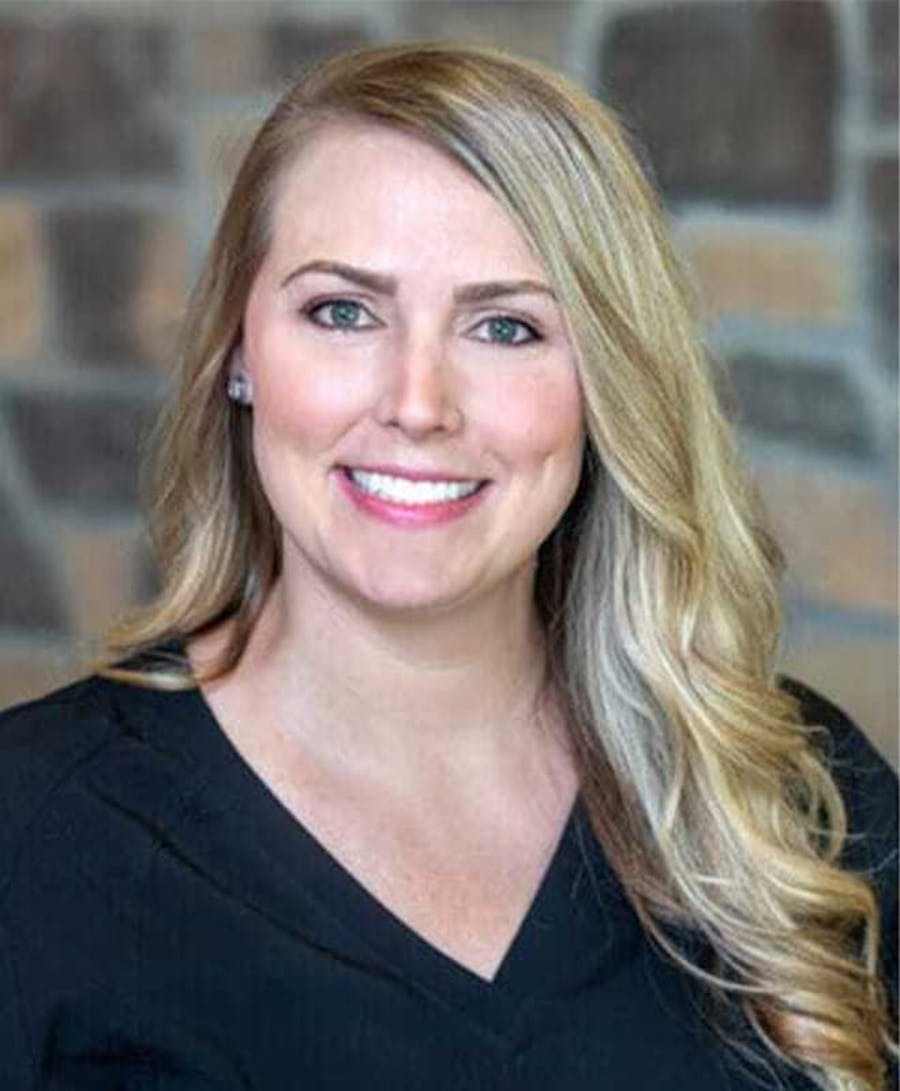 Brooke N.
Dental Hygienist
Brooke has been working in the dental world for well over 15 years now. She attended Trident College and is also certified in laser therapy! What she enjoys most about her position is being able to build meaningful connections with her patients while also helping them achieve optimum oral health.
At home, Brooke has a loving husband and two beautiful children named Maverick and Navy. Outside of the dental world, she is proud to be an Air Force veteran, having served 11 years! As for hobbies, she enjoys hiking, reading, brunching with girlfriends, cooking, and making fun, new memories with her kids.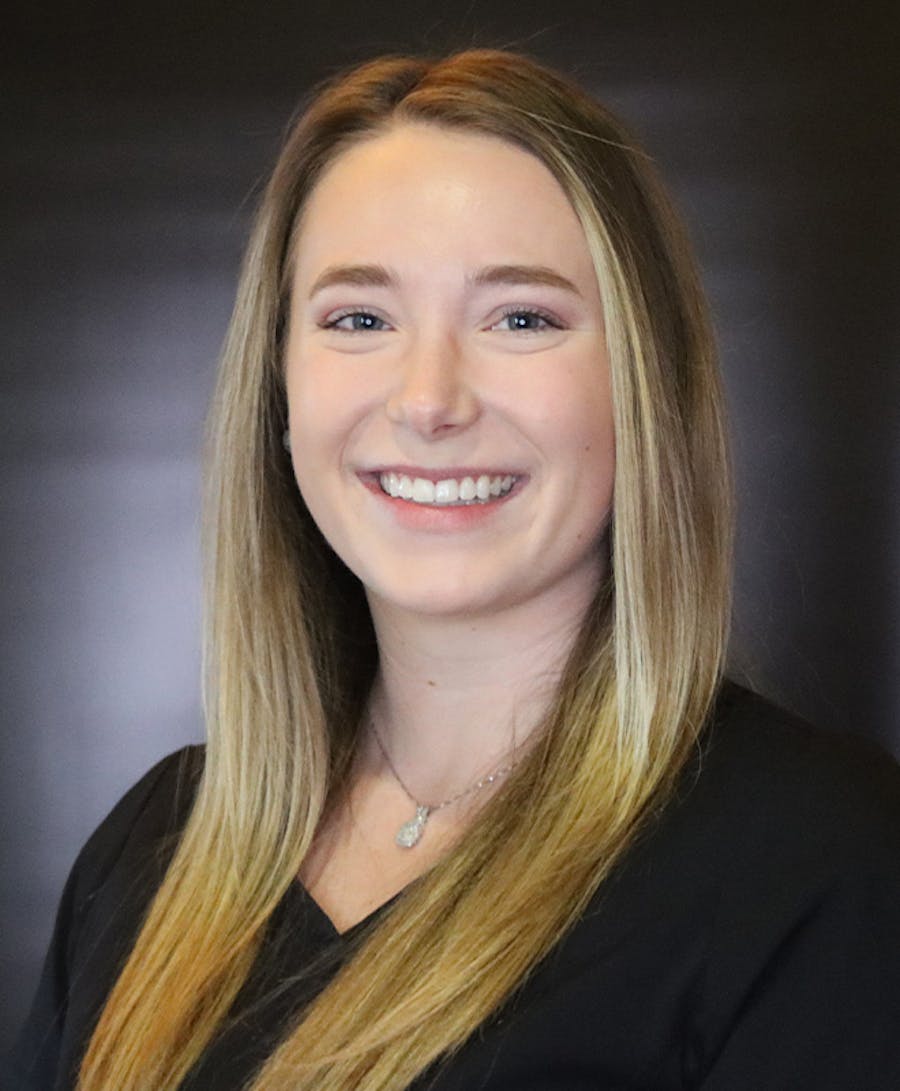 Emma
Registered Dental Hygienist
Initially from Flower Mound, TX, Emma recently completed her dental hygiene training at Texas Woman's University. Additionally, she has earned her certification in nitrous oxide monitoring. Here at our practice, she cherishes being able to help patients achieve healthier, more confident smiles in a welcoming, judgment-free environment as well as teaching them new things about their oral health.
Although several of the women in her family are healthcare workers, Emma is the first among them to enter the dental field. She lives with her fluffy, adorable cockapoo named Georgia; be sure to ask Emma about the wild story behind that name! When she's not at the office, Emma's hobbies include watching reality TV shows (her current favorites are The Bachelor and 90 Day Fiancé), reading, fishing, kayaking, swimming, and enjoying chips and salsa on restaurant patios.
Leanne
Financial Coordinator
Leanne has been working in the dental field for 14 years so far. Since joining our team, she has become a vital part of helping our patients fit the care their smiles need into their budgets.
At home, Leanne has a husband and three children, who all inspire her to be the best person she can be. She loves them more than words can say! Outside of our practice, Leanne likes hitting the gym, drawing, and motorsports, especially Ford Mustangs.