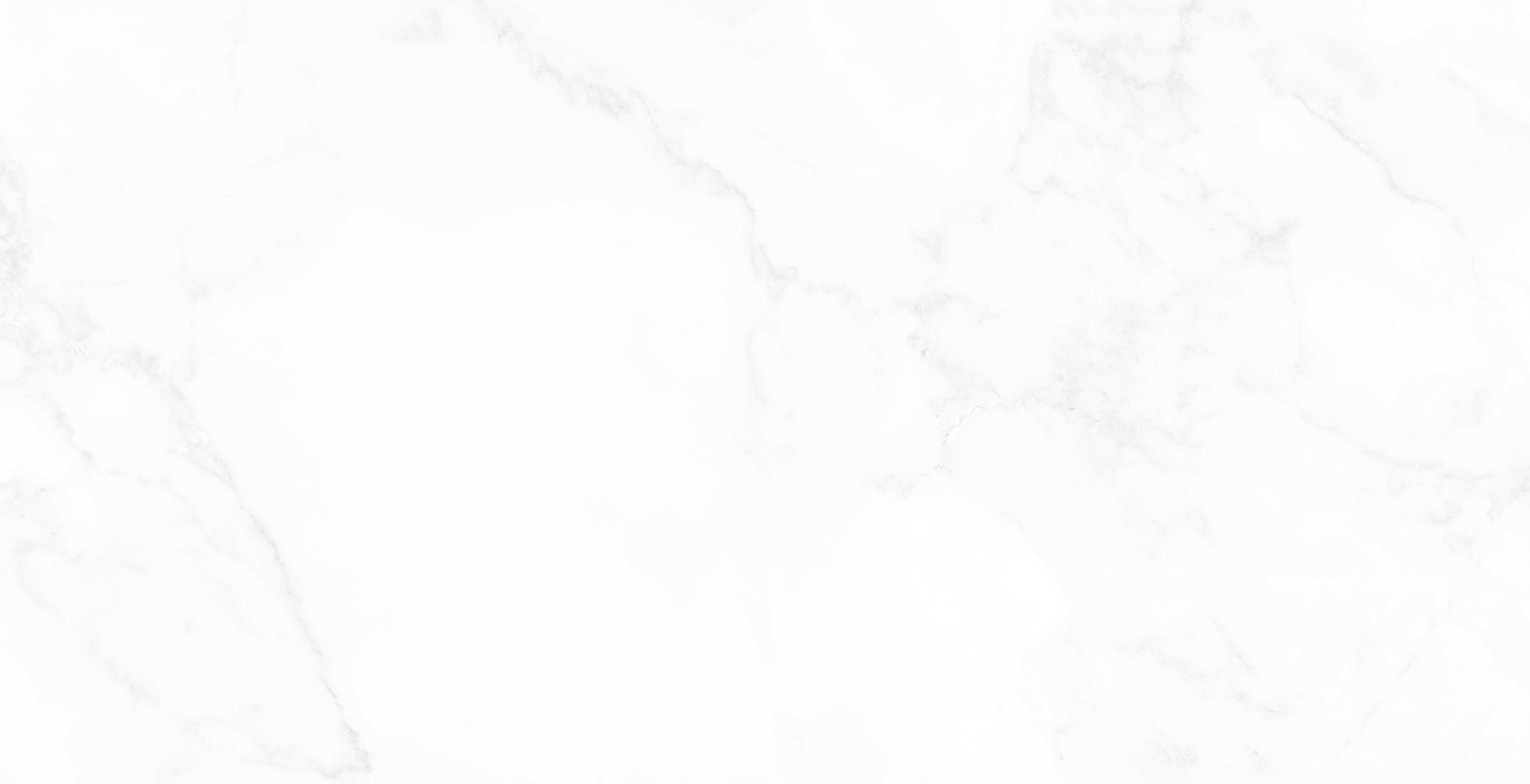 What makes us

unique

When you and your family are under the care of the team at Complete Dentistry, you can expect world-class results. Our dental clinic has been equipped with next-generation technology, and our dentists stay at the leading edge in the latest advances in general and cosmetic dentistry.

All Dentistry Under One Roof

All Ages Welcome

Modern Dental Technology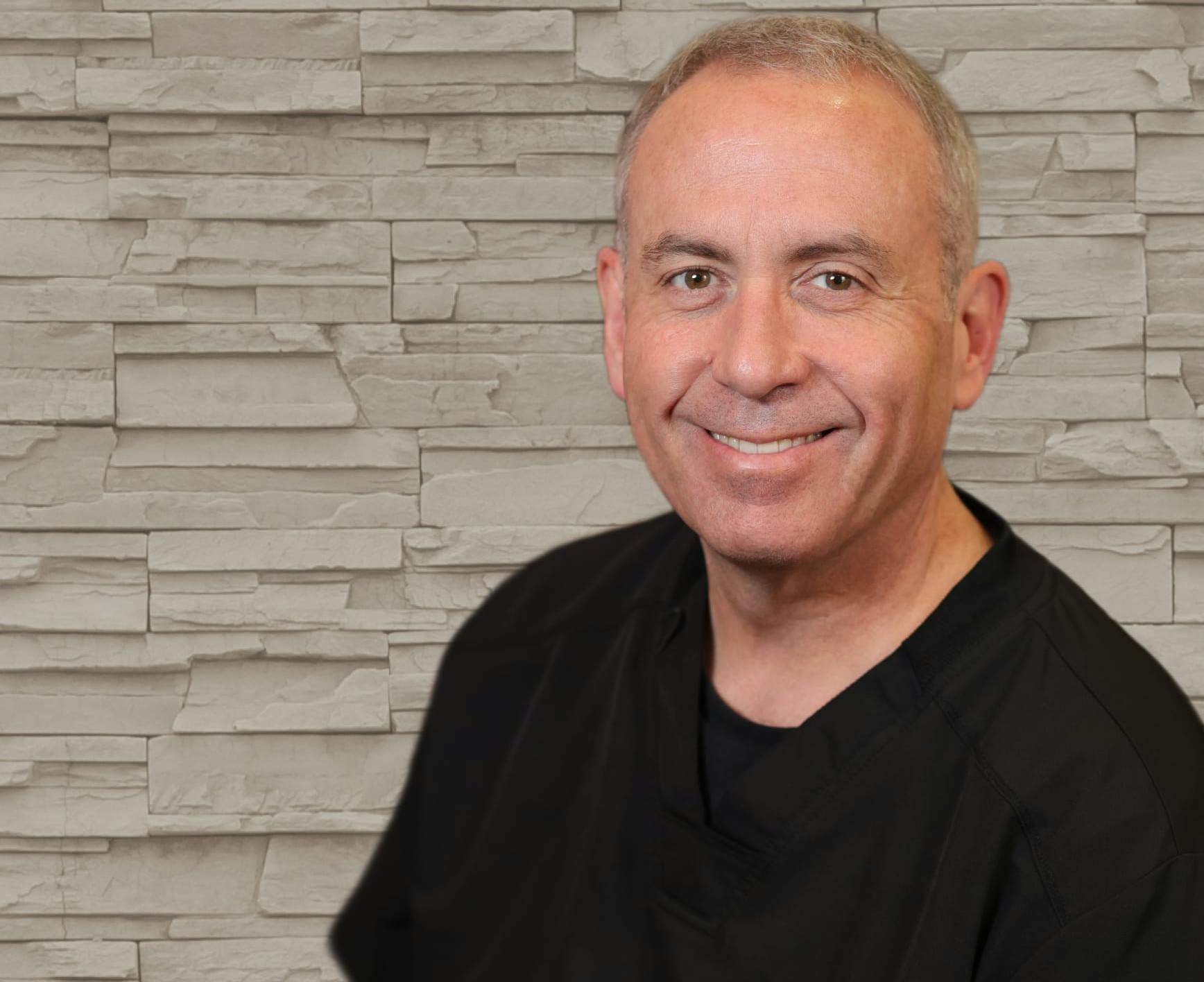 "Our dentists' commitment to excellence ensures you receive top-notch treatment from start to finish."
Dr. Crumpton, DDS
Founder | Dentist

Dr. Crumpton,

DDS

Dr. David Crumpton, cosmetic dentist in Las Colinas, is a warm, caring dentist who deeply believes his patients deserve the best dental care. He has dedicated his professional career to remaining ahead of the curve in the latest advancements in dental techniques and technologies. His practice in Trophy Club was built to offer patients of all ages the best in modern dentistry, with comfort and personalized care.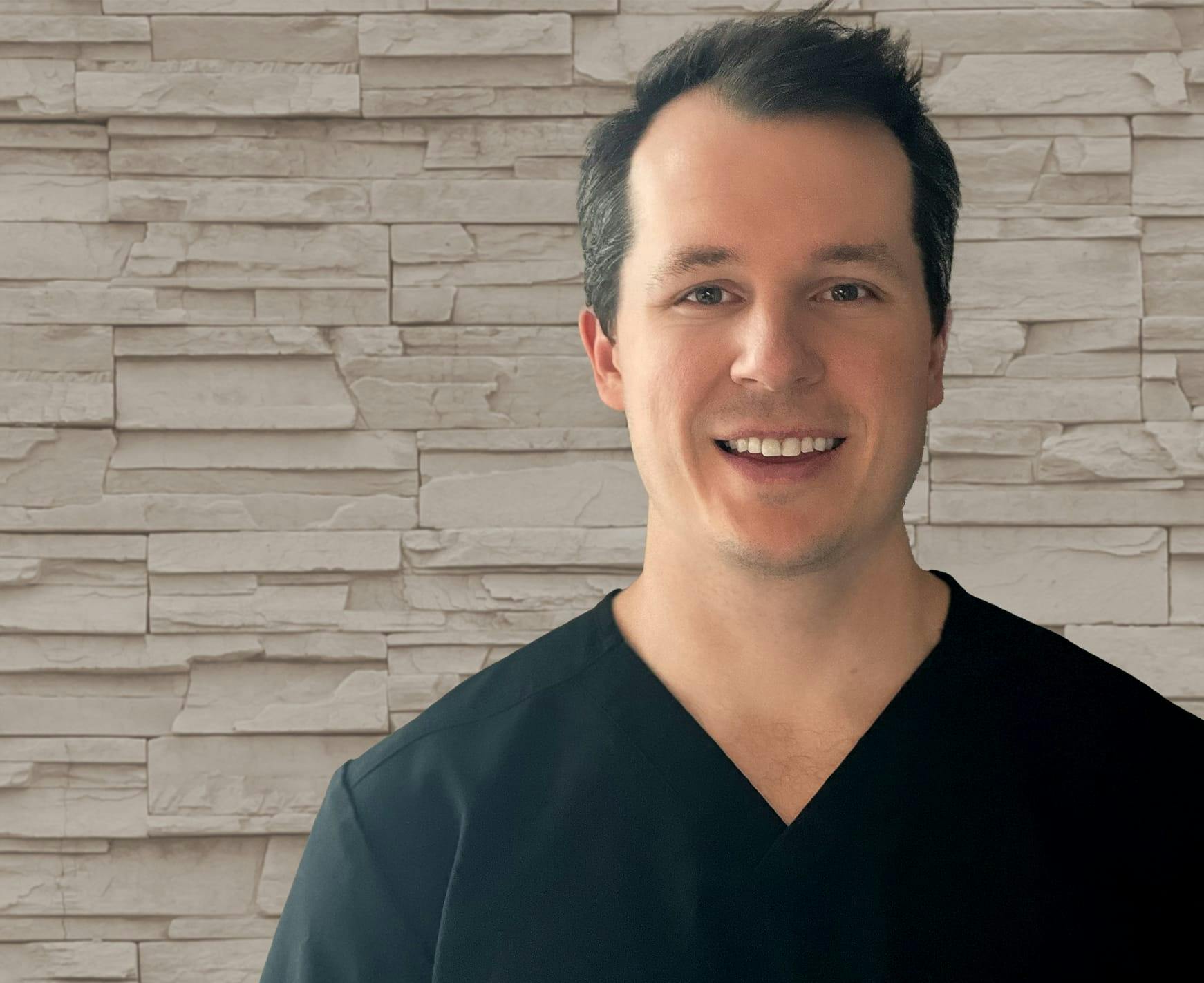 Dentist
Dr. Margavitch,
DMD
Complete Dentistry is helmed by Dr. Jack Margavitch, a dedicated dentist with a passion for using his skills to improve the lives of his patients. After completing an impressive academic career, Dr. Jack served on two mission trips to the Dominican Republic, where he provided dental care to underserved communities. Inspired by his older sister, a dentist, Dr. Jack's drive to serve his community informs all he does and is the foundation of his dental practice.
Learn more about

Dr. Margavitch, DMD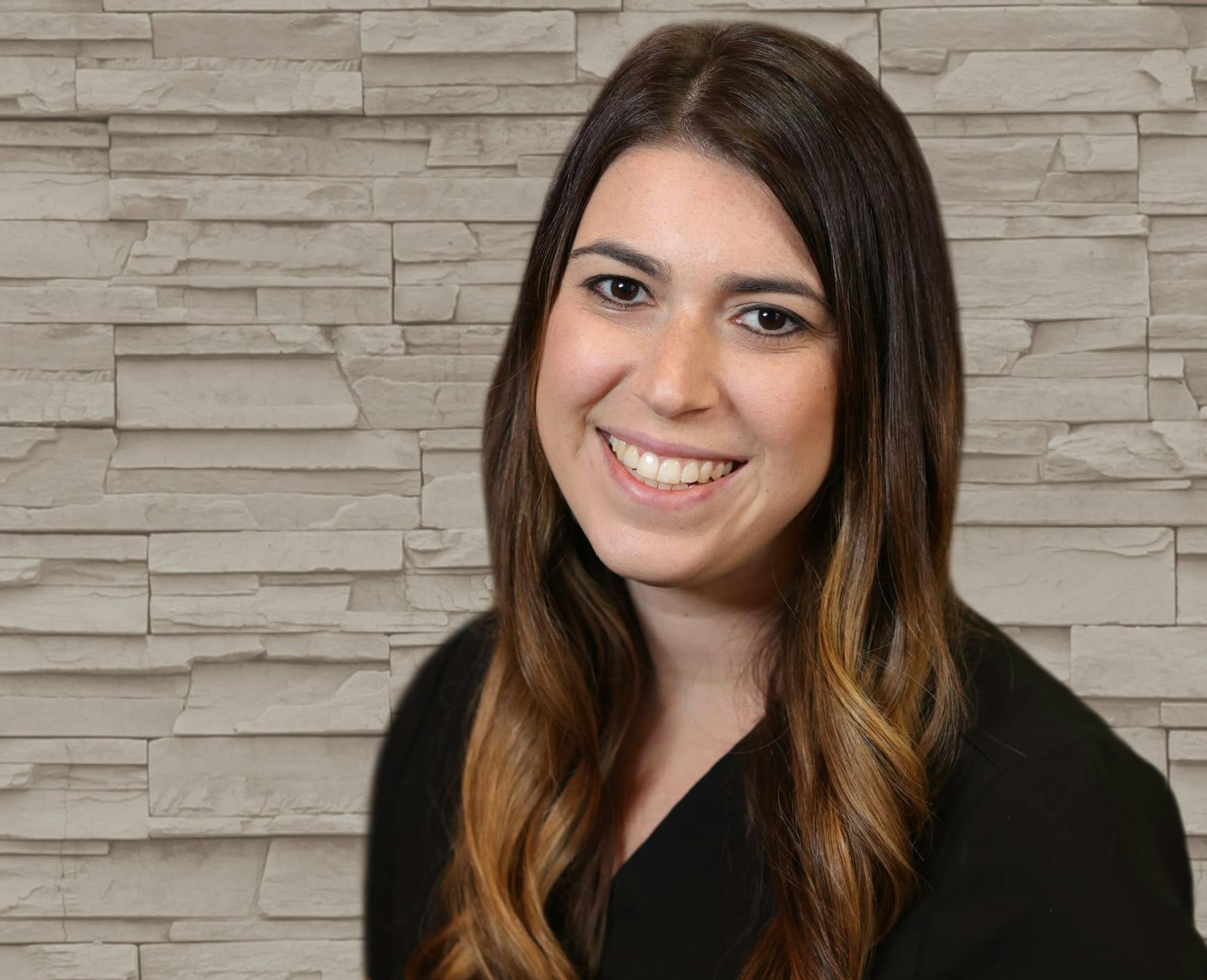 Dentist
Dr. Sadkin,
DMD
Dr. Alysa Sadkin has made the art of advanced dentistry her life's work. Her approach is compassionate, dedicated, and patient focused. As a talented dental professional who is committed to staying at the leading edge in modern dentistry, she brings a rare level of artistry to every treatment. Discover modern general and cosmetic dentistry at its best when under the care of Dr. Sadkin.
Learn more about

Dr. Sadkin
Testimonials

A few words

from

our patients.
Great customer service! Excellent communication as well. The office staff and the dental staff are great. The new doctor is very nice and very professional. Great experience. Brooke is the best.
Had a painful tooth ache, called and they got me in with 2 hours. Hayley took ex rays and was kind and professional. Within 3 minutes, Dr Crumpton came in and quickly diagnosed the problem. Highly recommend. Staff from checking in to checking out, polite, professional and very nice.
The atmosphere of this place is warm, friendly, and comfortable. In addition, my experience has been that the dentistry skills have been thorough and trustworthy throughout the DECADES! Thank you!
This place is amazing I love all the staff my favorite is Kylan she is so sweet and helped me when I had no insurance to get their In-house best decision I've made.
Went in for a cleaning by Brooke and it was an excellent experience, as always. Brooke is very professional and very pleasant as she doea her job. Always a pleasure to go to Dr. Crumptons office.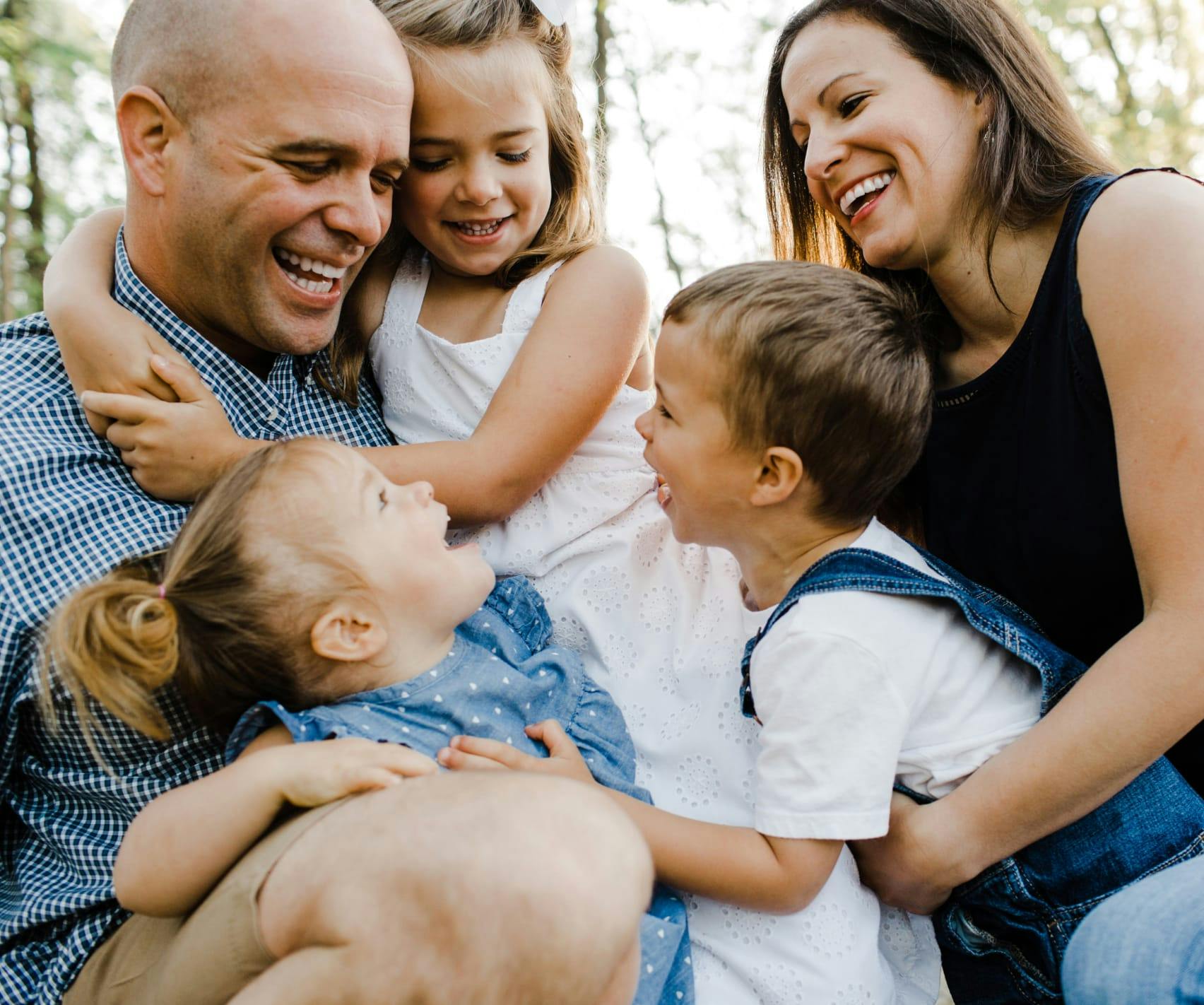 General Dentistry

Superior Dental Care for the Entire Family.

When under the care of the talented dental professionals and staff at Complete Dentistry, your journey to a healthy, happy smile will be comfortable and positive. Our dentists treat patients of all ages with a level of extra care that makes all the difference. Our goal is to be the dental office you trust for superior treatments, comfort, and care in all the years ahead.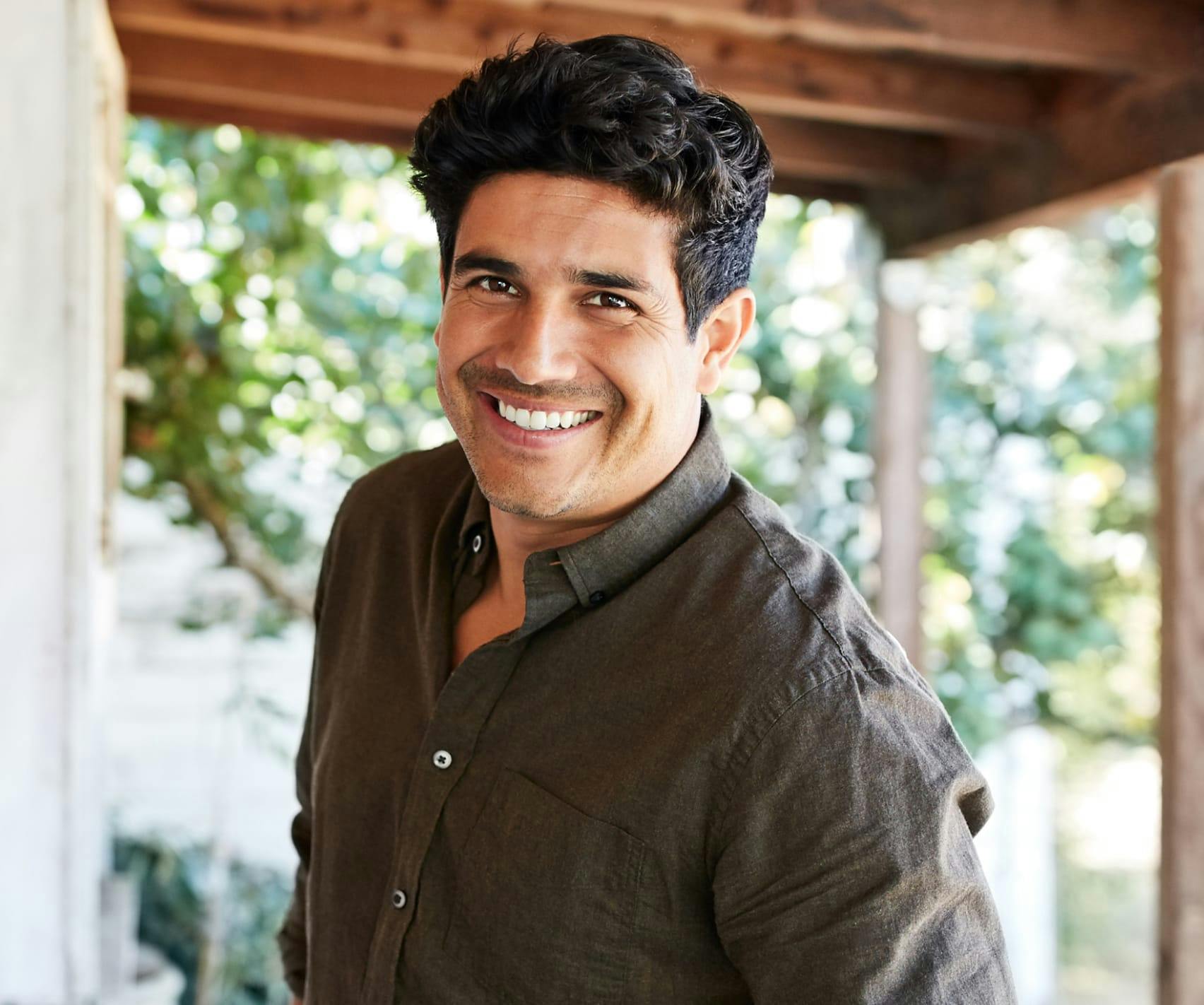 Cosmetic Dentistry

A beautiful

smile transforms your life.

Our cosmetic dentists bring the most advanced techniques and technologies to every treatment. For a smile makeover that brings you confidence in all of life's journey, we deliver the full range of treatments to resolve any cosmetic dental issue.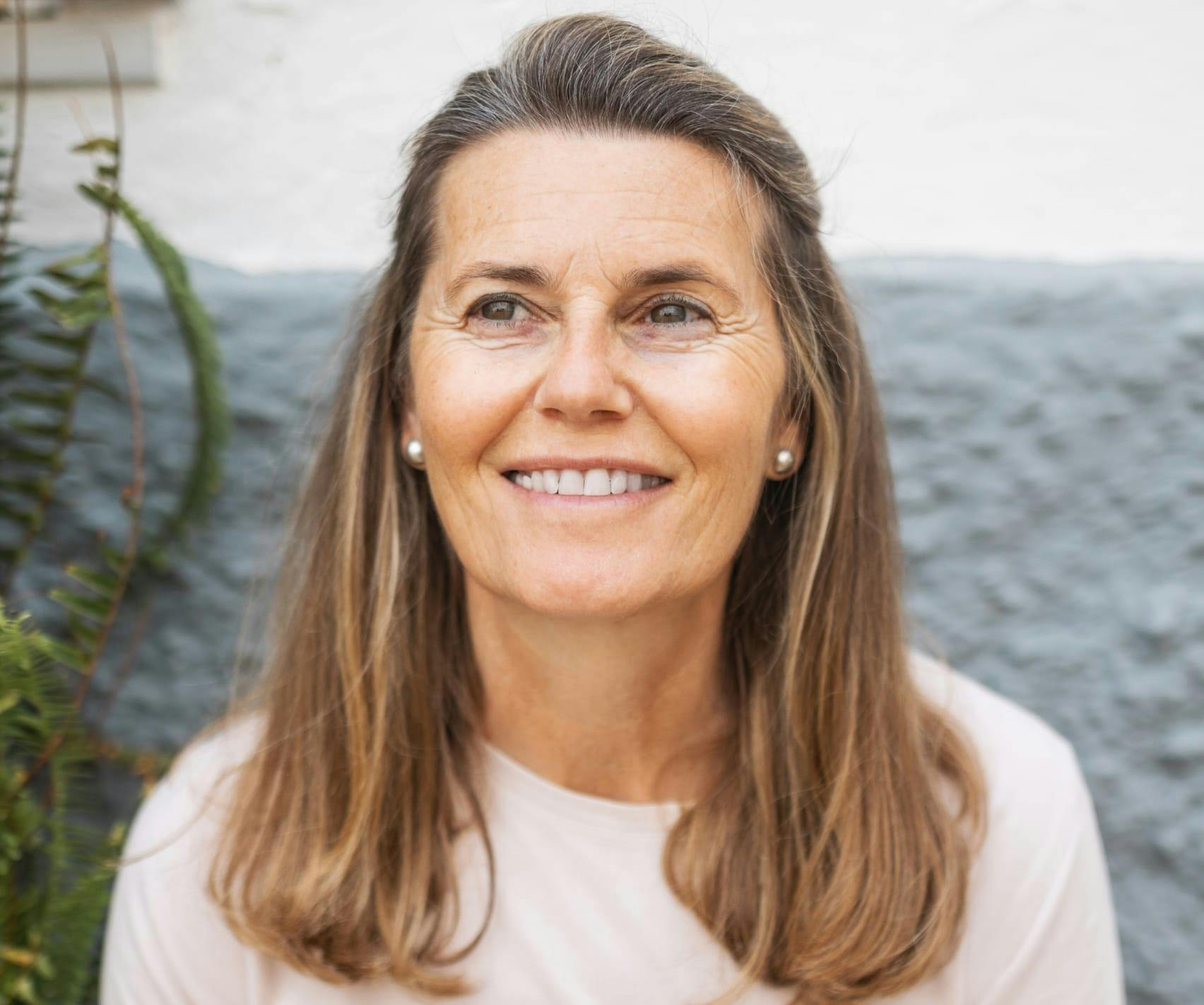 Restorative Dentistry

Restore a Healthy, Brilliant Smile That Lasts.

At Complete Dentistry in Trophy Club, we offer the most advanced restorative dental care, including custom implants, crowns, bridges, implant bridges, and dentures. We are equipped with advanced technologies and use world-class techniques to ensure your journey is comfortable and your results exceptional. We are here to help you smile with total confidence, with all of your dental and oral issues resolved.
Our Promise

We Are Committed

to World-Class Care.
At Complete Dentistry, our approach is unique. Our dentists are committed to ensuring every patient can have the dental care they need, free from worry or anxiety, with superior results. As the field of dentistry advances, we promise to stay at the leading edge in next-generation technology and techniques – we believe you and your family deserve it.